A lot of research and evaluation work goes into running a successful marketing campaign. From targeting to keeping up with the industry's trends, it is necessary to do proper research before launching a campaign. There are certain tools and methods to help with that. We have presented our top picks for best marketing tools in 2019.
Content:
Why marketing research is crucial for your business
Top ten best marketing tools in 2019
Conclusion
Why marketing research is crucial for your business
In our previous blog best free and paid SEO tools 2019 we listed our picks for best SEO tools in 2019. While SEO has become an integral part of marketing, marketing research still stands its own ground. Marketing is a much wider and dynamic concept than SEO. It involves researching not only to generate traffic and build an online audience, but also to keep up with industrial and competitive dynamics. It is also crucial in building your brand, as it is with marketing that most initial B2C (business-to-customer) interactions occur.
These marketing research tools will present better potential customer base data, so as to facilitate targeting and ensure efficient use of your marketing budget.
Top ten best marketing research tools and strategies in 2019

American fact finder is a tool which can be used for general census collection as well as for targeting. Its filtering service allows you to sort out data by age, sex, race, location, etc. It provides the data about the following.
American Community Survey
Annual Economic Surveys
Annual Surveys of Governments
Census of Governments
Decennial Census
Economic Census
Equal Employment Opportunity (EEO) Tabulation
Population Estimates Program
Check out American Fact Finder here.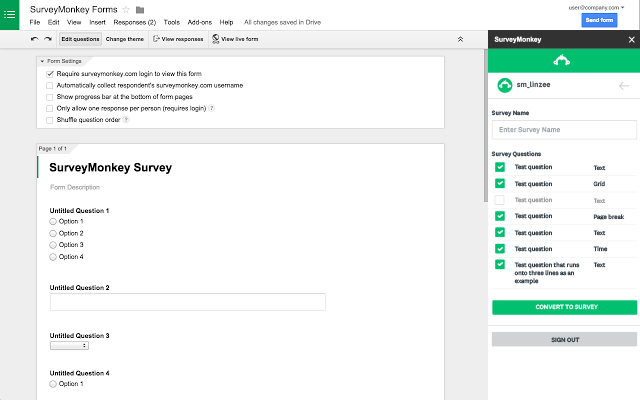 One of the most popular and renowned marketing tools in our list, SurveyMonkey can be used to create and conduct online surveys. These can be generic or specific depending on your need. While they offer a free package as well, much better targeted and in-depth, and long term surveys can be conducted by subscribing to their premium packages.
Check out SurveyMonkey here.
Survata is a paid form-building website with a twist. After you have finalized a survey form, their employees can (for a small fee) analyze the questions and provide feedback for targeting and industry/market relevance.
Check out Survata here.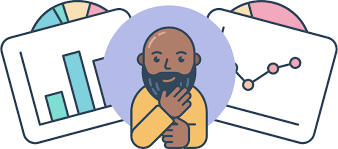 Make My Persona is a creative targeting tool that generates a persona for your potential customer. They create semi-fictional profiles about your potential buyers using real market and industry data. It inputs your existing customers to provide an 'ideal' image of the potential buyer.
Check out Make My Persona here.
Neilsen MyBestSegments is a brilliant and creative tool for medium and small scale enterprises. You can analyze a local area's consumption habits and demographic details, along with shift in consumption habits and trends as well. It is good for launching a targeted marketing campaign locally. It can also be helpful for competitor analysis to a great extent.
Check out Neilsen MyBestSegments here.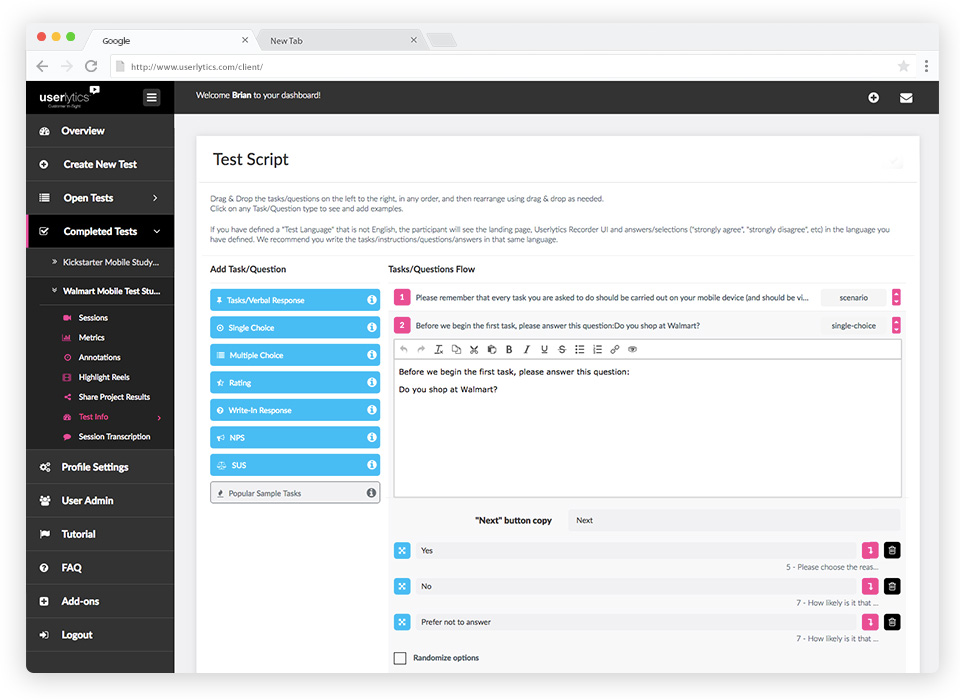 Userlytics offers a beta testing platform to test any kind of media, from videos and banners to apps and websites. It records and shows beta users' interactions- what they interact the most with and how long, including a screen recording feature for videos. Their pricing starts at $2900/year.
Check out Userlytics here.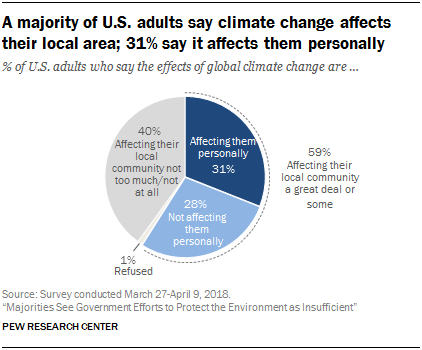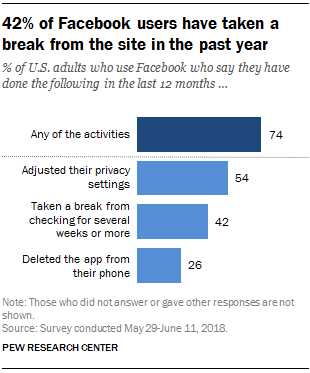 Pew Research Centre is a comprehensive online marketing tool that provides data on various topics like marriage statistics, immigration statistics, social media usage, demographic distribution, device based ownership, etc. It provides all these tools for free with a user friendly interface and relevant charts for visualization.
Check out Pew Research Centre here.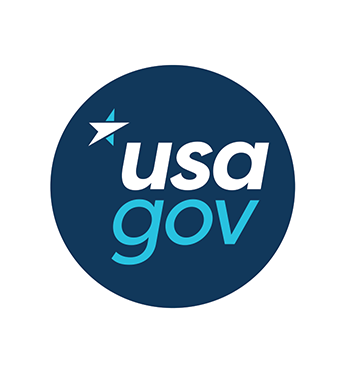 The official Government statistics website culminates data released by Federal Agencies on various topics such as agriculture, education, transportation, energy, etc. It can be used for geographical targeting and modifying marketing tactics as per industry needs.
Check out USA GOV Statistics here.
In-person surveys and Focus groups
So far we have talked about online marketing strategies, however certain offline methods can be really useful for marketing research as well. While these tools showing data about customer behavior are useful, they may not represent the full extent of the data at times. Therefore, some businesses may prefer more personal research.
In-person surveys are one of the most popular of such methods. One can ask people from a locality to answer survey questions on streets or organize focus groups. A focus group is a great tactic to assemble a group of individuals to share their opinions and answer questions about certain topics like consumption habits, preferences, criteria for choosing one product over another, etc.
Conclusion
Proper research is essential for any successful marketing campaign. Therefore it is always advised to conduct and invest in proper researching beforehand. Once you have become accustomed to the industry, you can use these tools for a significantly improved campaign. However, it is recommended to get expert help for professional marketing.
We can help!
Symphysis believes in marketing from the ground up. With our team of dedicated experts we can help in locating your ideal market, segmentation, search engine optimization and create your own successful brand. Call or text @+1 (425) 390-4738 for a free initial consultation.