10 Aug

Marketing for small businesses (Marketing Strategies and tools for small businesses)

We have written about various marketing strategies and tools in our previous articles, however there are certain distinctions when it comes to marketing for small businesses. These may be budgeting limits, limited area of operations, and difference in targeting and potential market. This article specifically guides you through marketing strategies and techniques keeping for small businesses.
What is Marketing for small businesses and how is it different from other types of marketing?
Best marketing tools for small business.
Online marketing for small business.
Conclusion
What is Marketing for small businesses and how is it different from other types of marketing?
Marketing of any kind involves attracting your potential customer base to purchase your products/services. There are various factors to be kept in mind such as marketing mix, analyzing your industry, analyzing your competitors, targeting, advertisement, etc. These are important in cases of all large, medium, and small enterprises. However there are some crucial difference when it comes to actual marketing between small and medium, and large enterprises. These include-
Type of capital and sources of funding. Larger enterprises usually involve some form of equity or shared funding, including large partnerships. However small enterprises often consist of single main owner and assets belonging to the single owner. Therefore small enterprises face a limited budgeting issue when it comes to making investment decisions.
Ownership and decision making. While major enterprises are usually owned in by equity distribution or some form of large partnerships, small enterprises usually comprise of a single owner or a small partnership. Therefore while there is a comparative shortage of capital, they triumph at quick decision making and therefore have a higher flexibility when it comes to making decisions about in response to the changes in the marketing/ industry trends.
Area of operation. Small businesses have limited area of operation, therefore marketing strategies such as targeting and advertising become relatively easier and cheaper. There is also a vital role of word of mouth marketing when it comes to marketing for small enterprises. Goodwill is geographically limited, therefore it is important to maintain a decent old fashioned social presence. Having said that, it is also very important to maintain an online presence given the digital state of modern market.
Best marketing tools for small business.
Here is our list of top picks for best online and offline marketing tools for small businesses. Click here for a more comprehensive list of marketing tools.
Nielsen MyBestSegments. Neilsen MyBestSegments

is a brilliant online marketing research tool for medium and small scale enterprises. You can analyse a local area's consumption habits and demographic details, along with shift in consumption habits and trends. It is good for launching a targeted marketing campaign locally. It can also be helpful for competitor analysis to a great extent.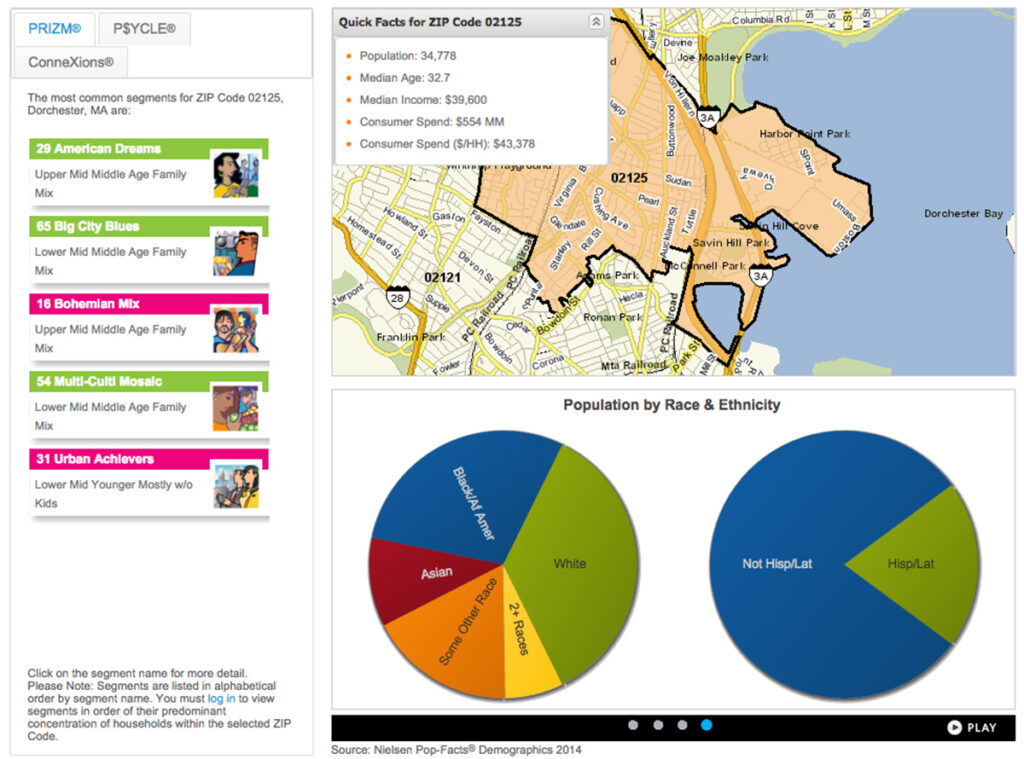 USA GOV statistics . USA GOV statistics culminates data released by Federal Agencies on various topics such as agriculture, education, transportation, energy, etc. It can be used for geographical targeting and modifying marketing tactics as per industry needs. It is a good tool for local targeting as it conveys reliable official data.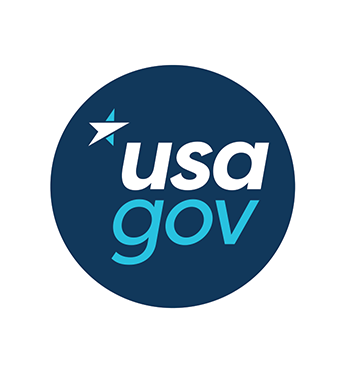 Business Cards. Investing in businesses cards is a must for small business. Small business need to establish connections. In case you meet people with potential growth opportunities and lucrative deals providing business cards is a cheap and professional way for conveying your presence in the market.
Direct mailing. Maintaining a local mailing list can be a really effective tool when it comes to marketing for small businesses. It is important for small businesses to attract new customers, but it is way more important to maintain their established customer base. Therefore a mailing list for subscribers with mails regarding updates to the business and discounts/offers can go a long way in keeping your customer base satisfied. However spamming must be avoided in this case.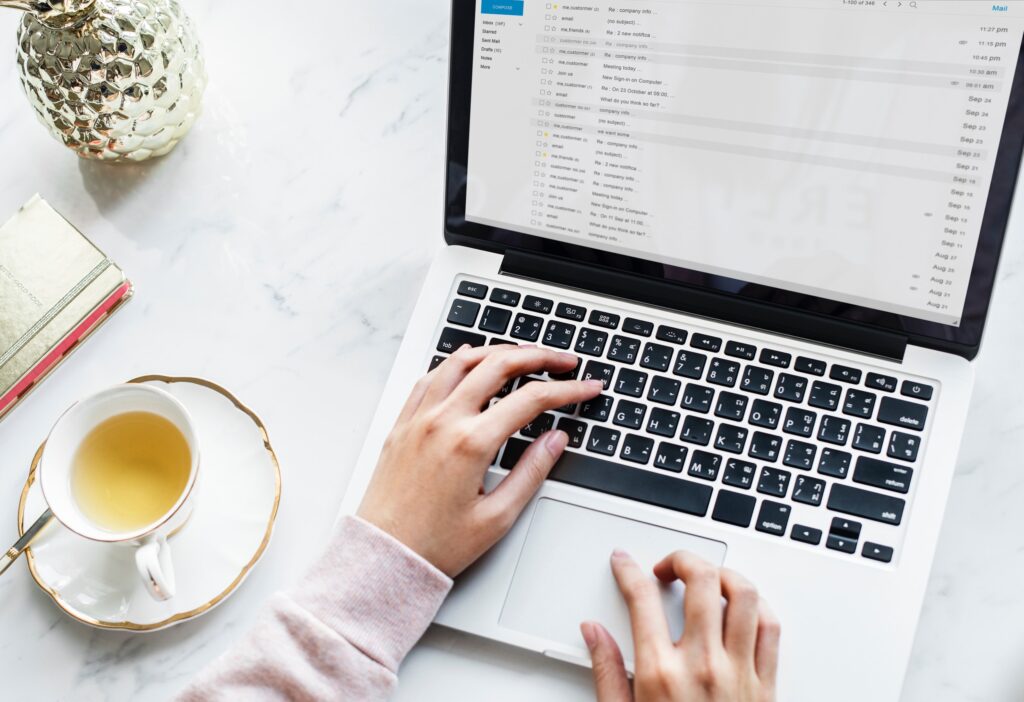 Sales Promotions. Sales promotions differ from advertisement in the sense that they do not promote the product itself, but include some extra benefits with the sales of product. For example schemes like BOGO (buy one get one), discount on higher quantity of purchase, lucky draws with purchases, etc.
Engagement, Not Aggressive Selling. Aggressive Selling (focusing on immediate sales by advertisement rather than building up a customer base)can only work for a short-term firm constituted for a particular project. It is a huge obstacle for a firm looking to acquire market share from an established market. Customer Engagement on the other hand is an essential. As is evident by the ever growing need of a good Customer Support, engagement and reliability on the organization from the customer's side helps build the brand, occasionally faster than any other marketing method.
Online Marketing. Some small businesses are often cynical about the importance of online marketing given the differences in scope between the two. However given the state of marketing dynamics and a customer base driven primarily by online reassurance, it had become important for every kind of business to maintain an online presence. According to a study conduct by GE capital retail bank, 87% of customers who shop locally prefer to do prior online research about their choices. It makes it necessary for your brand to be visible online.
Branding. Branding, even locally, goes a long way for business growth and development. Especially for a business dealing in generic or everyday use products brand distinction and goodwill helps a lot in acquiring a competitively greater market share.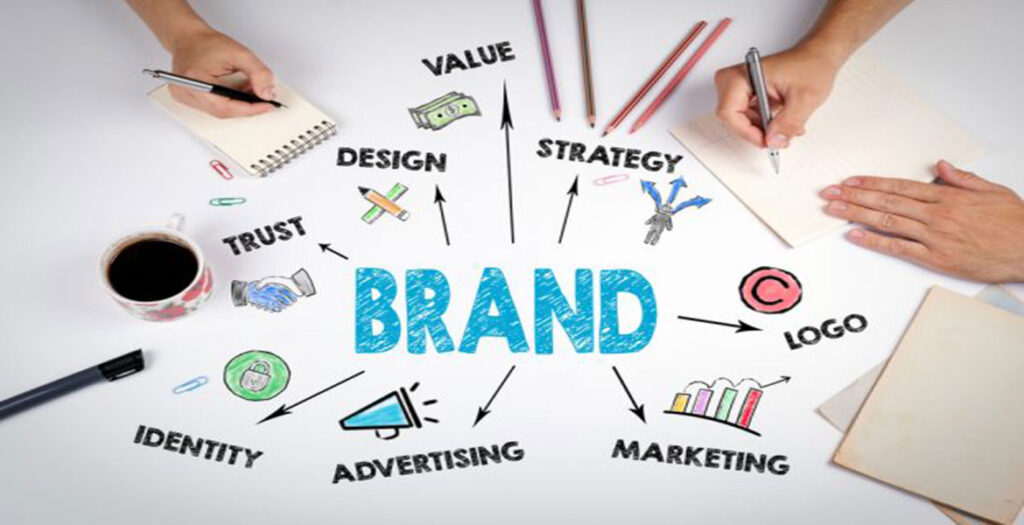 Online marketing for small business.
Online marketing is a modern day competitive necessity. Even for small businesses, it has become important to maintain a stable presence online. With advertising services like local targeting and Facebook's local market listing it has also become easier to target and advertise specifically to your ideal potential customer base.
Apart from online advertisement, there are two other major online marketing strategies, SEO and Social media.
Search Engine Optimization is a sequence of strategies and methods used to by a website so as to increase its search ranking. For example if you have own a bakery in Seattle, you would preferably optimize your website such that if someone searches 'Bakery in Seattle' online, your website should show first. There are various methods and techniques of Search engine optimization listed in our detailed article Search Engine Optimization.
Social Media is another excellent way to maintain an interactive customer base. Posting about current trends and connecting to your customer base online can help improve your business's goodwill and even attract more customer. You can also use it for sales promotions or Pay Per Click (PPC) advertisement.
Conclusion
The most important thing is to understand your market's dynamics, and change and accustom to them as necessary, offer products of some customer value, and market to potential buyers only. Do not let the failure stories discourage you since entrepreneurship is all about facing and beating challenges. Once you understand what works for you market, marketing becomes easier to go about. However in case of higher growth prospects and more complex market structures, professional assistance is recommended.
We Can Help!
Symphysis specializes in market structure and strategy. Every day we meet clients from around Greater Seattle for one-on-one training and consultation. Our marketing services extend to businesses of all sizes, family and enterprise. For more information, call or text @ +1 (425) 390-4738.
Further Reading-
Marketing guide for small businesses in 2019
Guide to creating and running marketing campaigns
Best marketing research tools 2019
Search Engine Optimization vs Search Engine Marketing
The Basics of Search Engine Optimization
The Importance of Backlinking in SEO in 2019
Various Types of Advertisement
The Basics of Start-up marketing