The concept of branding is a tricky one and could easily be confused with other aspects of marketing such as Advertisement and Trademarking. This brief article explains the definition of Branding along with its importance, what makes a "good brand," and emphasizes the need of a good branding strategy.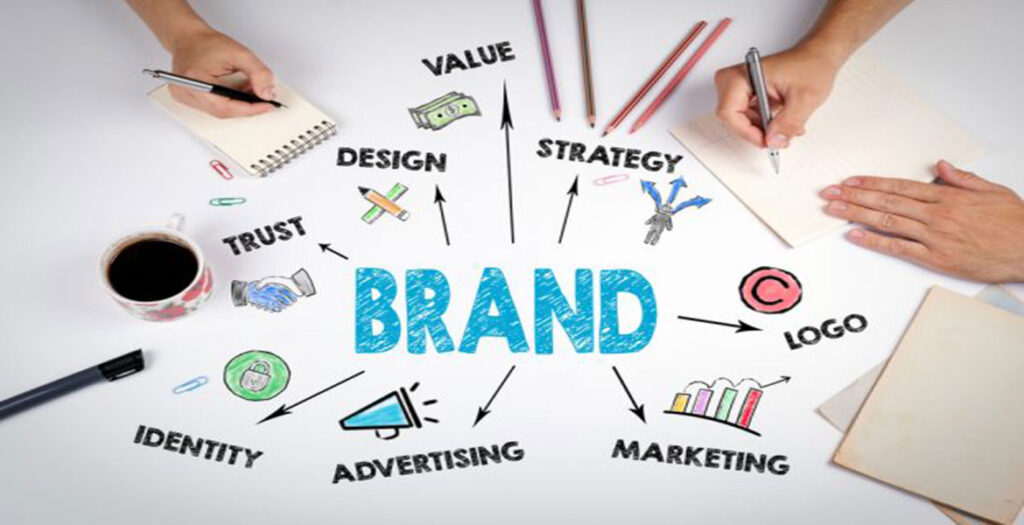 The following questions are addressed in this article.
What is Branding?
Why is Branding so important?
What makes a good Brand Name?
What makes a good Brand Mark?
Conclusion.
Footnotes
What is Branding?
According to The American Marketing Association, a brand is, "A name, term, design, symbol, or any other feature that identifies one seller's goods or services as distinct from those of another."
Legally registering a symbol or words for use in a company's brand is termed, "trademarking." A brand may represent one item, a family of items, or all items & services of that business. If used for the firm as a whole, the preferred term is trade name.
A brand is essentially synonymous to a firm's goodwill(1), that is, the reason why a person is compelled to buy from a firm more than once. It is a relatively superior long-term marketing tool, emphasizing on the psychological benefit of a feeling of belonging. In other words, Branding helps the product's recognition in any competitive market. Brand could be a Brand Name, Brand Mark, or Trademark(2, 2.1).
For example, in a market of over a dozen identical yet differentiated products (Monopolistic Competition(3)) of shoes or fast food, the Nike Swoosh, or McDonald's signature "M" is effectively used to differentiate their products from others, build goodwill, gain recognition, and increase customer confidence.
Why is Branding so important?
In any form of competitive market, product recognition is one of the most important factors in convincing a potential customer to choose one product over another product of similar value. The potential customer, attracted by the product's advertisement variables like packaging, labeling, communication, and branding, buys the product. The product being of superior value to them, psychological or real, would lead to the development of the most crucial advertisement method for a new brand: Word of mouth, or referral marketing.
Word-of-mouth marketing is when a customer advertises a product to raise a brand's goodwill, and therefore sales, by recommending it to their peers and associates. It is because of Word-of-Mouth marketing that the biggest brands gain popularity. Consumers prefer purchasing products that have been purchased and tested before. Consumers often look to reviews to save time and money on a product that wasn't worth their time.
In other words, branding helps create superior value to the potential customers in a market segment. It helps them view your product as a superior alternative to other similar or differentiated products serving their needs. Without proper branding, there is no way of recognizing the product and purchasing it from the previous producer. This leads to a fall in overall sales. This is also the case when the Brand name is poor, not memorable, and difficult to recognize.
What makes a good Brand Name?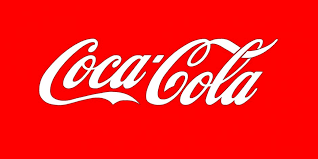 A good brand name is catchy, relevant, and audibly pleasing. For example, in Coca-Cola, the 'Cola' suggests relevance to the product of soft drinks offered and the two C's sound catchy and are audibly pleasing. Similarly, Microsoft's 'Micro' suggests technological relevance. In general, a good brand name should have the following characteristics:

It should be unique and differentiated to existing brand names while being relatable to the audience. It should not be too technical.
It should be suggestive and relevant to the product(s)(4) offered under the brand name.
It should be easy to read and memorable. There have been cases of brands failing simply because their brand-name was too specialized.
It should be capable of legal protection and Trademarking (Some words such as curses or previously trademarked words are incapable of legal protection).
What makes a good Brand Logo?
Similar to brand name, a brand mark (logo) should be relevant, eye-catching, suggestive, and capable of legal protection. Apart from this, emphasis on research for creation of a brand mark should be given priority since visual appeals have a much greater engagement rate when it comes to startup advertising. However, sometimes irrelevant and experimental brands gain great recognition, such as Wendy's or Apple, whose logo and name do not suggest any relevance but are some of the biggest brands in the world.
This is why it must be kept in mind that while brand creation is a priority, it can end up playing little under the dynamics of business environment. Factors such as advertising, Startup Marketing, Search Engine Optimisation, Targeted Marketing, Industry Analysis, etc. play an important role as well.
Conclusion
Branding is one of the most valuable aspects of Marketing. It is perhaps the only way a firm stands out in a competitive market. It is the pillar of building goodwill, which is crucial for any organization's long term success,. It is important to deal with the process of branding with vigilance and under experienced guidance to develop a brand with a lasting effect on your consumers.

Symphysis Marketing Solutions offers persona and branding strategies that are ever-changing. We'll help you build an identity for your business that captures the attention of your target audience. Our branding strategies are integrated across various social media platforms and digital marketing media.

For more information call or text us @ +1 (425) 390-4738
Notes
Goodwill is a long-term intangible asset of an organization. It is basically the organization's reputation among its customers and the general public. It helps attracts customers and builds their trust in the organization.
A Brand generally has three components, Brand Name, Brand Mark, and Trademark. 2.1. Trademark is the part of Brand which has legal protection.
Monopolistic Competition is a form of general market where similar types of products are sold with little differentiation among them. For example, various brands of toothpaste are similar but brand recognition drives much of a consumer's decision to buy one over the other.
A single brand name can be used to sell different products, which may or may not be the same as its parent firm. This is the difference between a firm's name and one of its registered trademarks. Note that while the firm's name could be used as its brand name, the opposite can only be the case when both are same.