We have written about various marketing strategies and tools in our previous articles, however there are certain distinctions when it comes to marketing for small businesses. These may be budgeting limits, limited area of operations, and difference in targeting and potential market. This article specifically guides you through marketing strategies and techniques for small businesses.
How is Marketing for small businesses different from other types of marketing?
Best marketing tools for small business.
Online marketing for small business.
Conclusion
How is Marketing for small businesses different from other types of marketing?
Marketing of any kind involves attracting your potential customer base to purchase your products/services. There are various factors to be kept in mind such as marketing mix, analyzing your industry, analyzing your competitors, targeting, advertisement, etc.
These are important in cases of all large, medium, and small enterprises. However there are some crucial difference when it comes to actual marketing between small and medium, and large enterprises. These include:
Type of capital and sources of funding. Larger enterprises usually involve some form of equity or shared funding, including large partnerships. However small enterprises often consist of a single main owner and assets belonging to the single owner. Therefore small enterprises face a limited budgeting issue when it comes to making investment decisions.
Ownership and decision making. Major enterprises are usually owned by equity distribution or some form of large partnerships and are controlled by a board of directors. Small enterprises usually comprise of a single owner or a small partnership. Therefore while there is a comparative shortage of capital, they triumph at quick decision making and therefore have a higher flexibility when it comes to making decisions in response to the changes in the marketing/ industry trends.
Area of operation. Small businesses have limited area of operation, therefore marketing strategies such as targeting and advertising become relatively easier and cheaper. There is also a vital role of word of mouth marketing when it comes to marketing for small enterprises. Goodwill is geographically limited, therefore it is important to maintain a modest social presence.
Best marketing tools for small business.
Here is our list of top picks for best online and offline marketing tools for small businesses. Click here for a more comprehensive list of marketing tools.
Nielsen MyBestSegments. Neilsen MyBestSegments

is a brilliant online marketing research tool for medium and small scale enterprises. You can analyse a local area's consumption habits and demographic details, along with shift in consumption habits and trends. It is good for launching a targeted marketing campaign locally. It can also be helpful for competitor analysis to a great extent.
USA GOV statistics . USA GOV statistics culminates data released by Federal Agencies on various topics such as agriculture, education, transportation, energy, etc. It can be used for geographical targeting and modifying marketing tactics as per industry needs. It is a good tool for local targeting as it conveys reliable official data.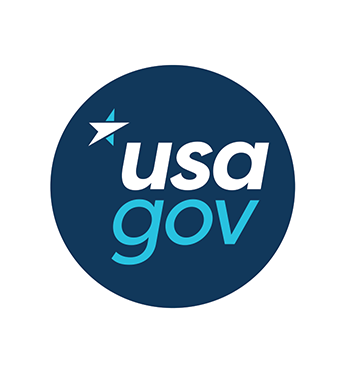 Business Cards. Investing in businesses cards is a must for small business. Small business need to establish connections. In case you meet people with potential growth opportunities and lucrative deals providing business cards is a cheap and professional way for conveying your presence in the market.
Direct mailing. Maintaining a local mailing list can be a really effective tool when it comes to marketing for small businesses. It is important for small businesses to attract new customers, but it is way more important to maintain their established customer base. Therefore a mailing list for subscribers with mails regarding updates to the business and discounts/offers can go a long way in keeping your customer base satisfied. However spamming must be avoided as no one likes junk mail.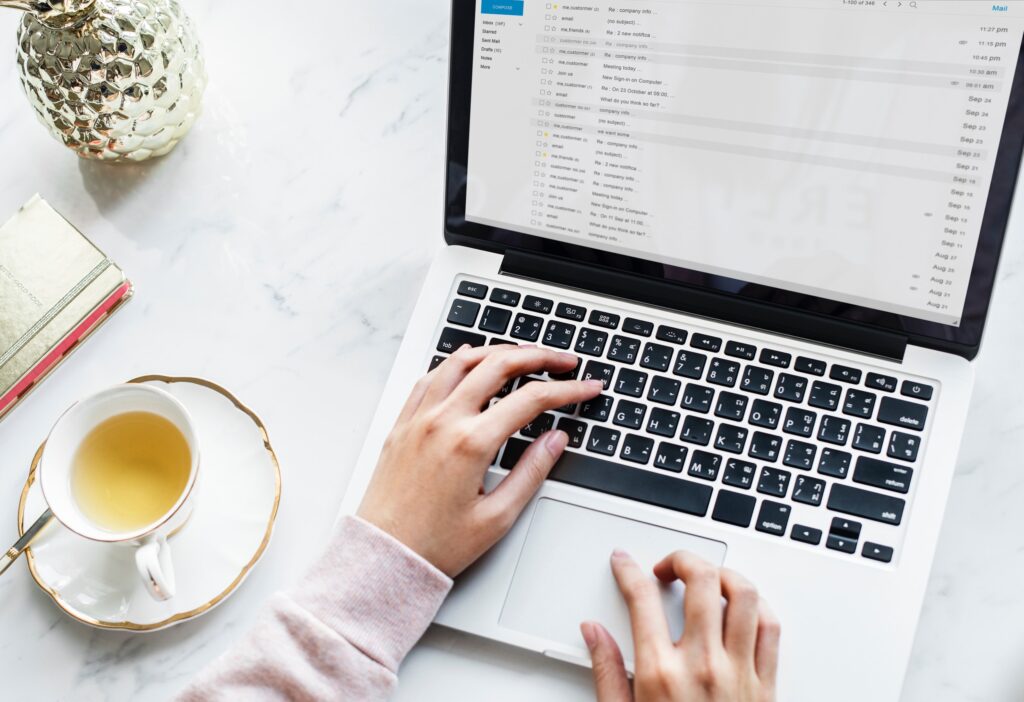 Sales Promotions. Sales promotions differ from advertisement in the sense that they do not promote the product itself, but include some extra benefits with the sale of the product. For example schemes like BOGO (buy one get one), discount on higher quantity of purchase, lucky draws with purchases, free shipping, etc.
Engagement, Not Aggressive Selling. Aggressive Selling, focusing on immediate sales by advertisement rather than building up a customer base, usually only works to increase sales in the short term. It is a huge obstacle for a firm looking to acquire market share from an established market. Customer Engagement on the other hand is an essential. As is evident by the ever growing need of a good Customer Support, engagement and reliability on the organization from the customer's side helps build the brand, occasionally faster than any other marketing method.
Online Marketing. Some small businesses are often cynical about the importance of online marketing given the differences audience scale at a local level. However given the state of marketing dynamics and a customer base driven primarily by online reassurance, it has become important for every kind of business to maintain an online presence. According to a study conducted by GE capital retail bank, 87% of customers who shop locally prefer to research their choices online before making a decision. This makes it essential for your brand to be visible online.
Branding. Branding, even locally, goes a long way for business growth and development. Especially for a business dealing in generic or everyday use products, brand distinction and goodwill helps a lot in acquiring a competitively greater market share.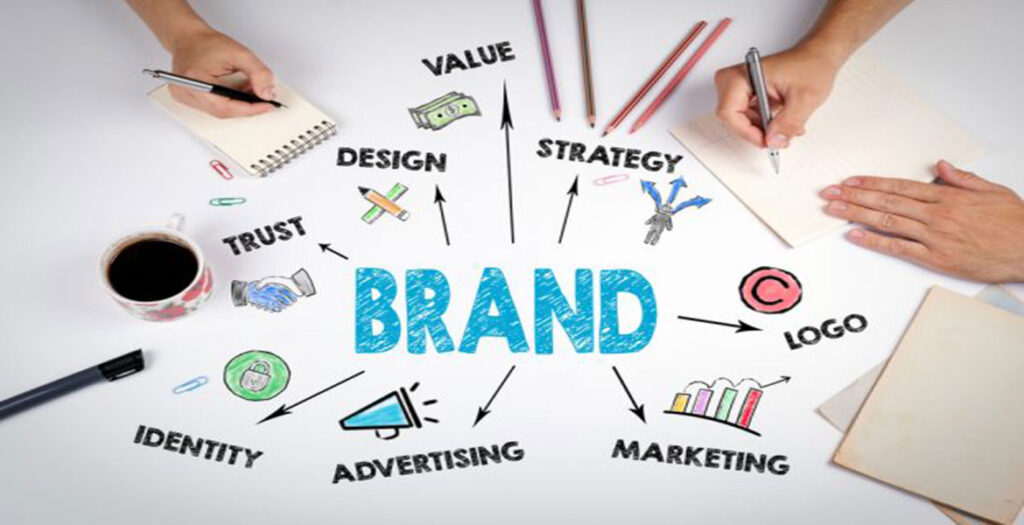 Online marketing for small business.
Online marketing is a modern day competitive necessity. Even for small businesses, it has become important to maintain a stable digital presence. With advertising services like Facebook's local market listing, it has also become easier to target and advertise specifically to your ideal potential customer base.
Apart from online advertisement, there are two other major online marketing strategies: SEO and Social media.
Search Engine Optimization is a sequence of strategies and methods used to by a website so as to increase its search ranking. For example, an owner of a bakery in Seattle would optimize their website content to appear in searches for "Bakery in Seattle." There are various methods and techniques of search engine optimization listed in our detailed article Search Engine Optimization.
Social Media is another excellent way to maintain an interactive customer base. Posting about current trends and connecting to your customer base online can help improve your business's goodwill and even attract more customers. You can also use it for sales promotions or Pay Per Click (PPC) advertisement.
Conclusion
The most important points are to understand the dynamic of your local market, change and accustom to the needs of your audience as necessary, offer products of some customer value, and market to potential buyers only. Do not let the failure stories discourage you since entrepreneurship is all about facing and beating challenges. Once you understand what works for your market, marketing strategies become clearer. However in case of higher growth prospects and more complex market structures, professional assistance is recommended.
We Can Help!
Symphysis specializes in market structure and strategy. Every day we meet clients from around Greater Seattle for one-on-one training and consultation. Our marketing services extend to businesses of all sizes, family and enterprise. For more information, call or text @ +1 (425) 390-4738.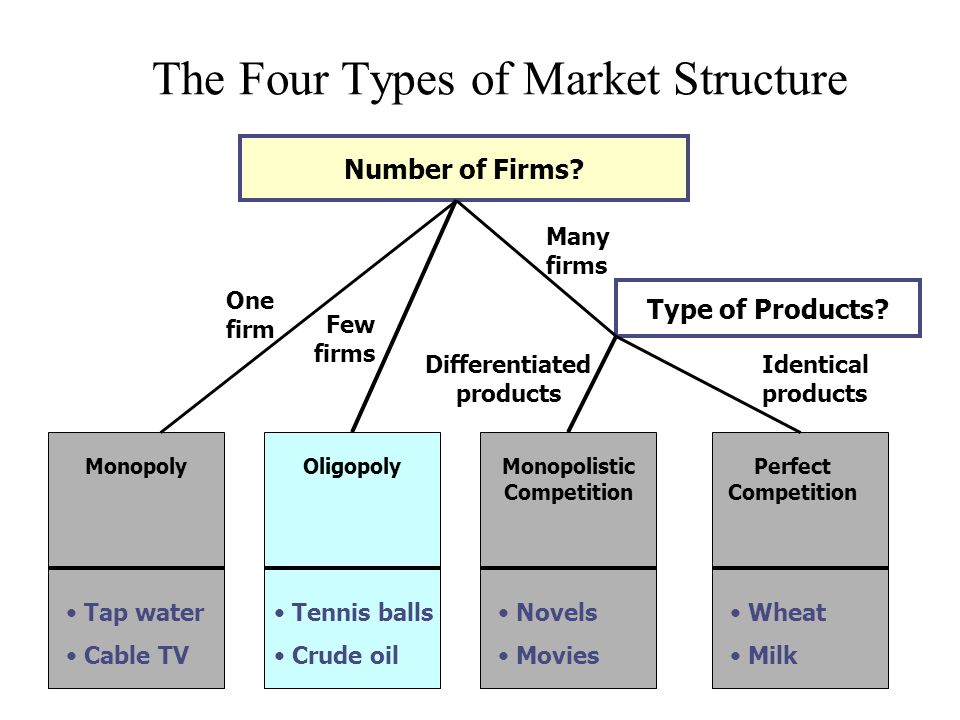 Contents
One of the more important elements to building a company is to know which of the 4 types of market structure you're looking to build. Alongside your Industry Analysis, identifying your market structure can help you better understand the basics of your marketing strategy, who your competitors are, and what made them successful in your industry.
What is a market?
Market can be defined as a destination where sellers meet potential buyers, this can be physical or virtual, just like the product offered. However in an economic sense, the product must be of value to the buyer, and that value should be able to be a measured in a monetary value to the consumer. In other words, to be an economic market there should be recurring monetary exchanges involved, something of economic value must be at stake.
Knowing the various types of market is important for a business since it heavily influences the marketing decisions and strategies that go into building different industries. So now we'll dive into the four major market types.
What are the four types of market structure?
Monopoly
Monopoly or Monopolistic is a a type of market structure where there is a single seller who provides goods that have no close substitute. There is no perfect monopoly in America. However, virtual monopolies(1) are quite prevalent. For example, DeBeers Diamond Corporation has a virtual monopoly over diamond distribution since they have control over most of the world's diamond extraction. Monopoly markets maintain certain characteristics of its own, such as the necessity to charge different prices from different individuals (price differentiation), no selling costs (lack of advertisement expenditure), and artificial or real restriction of entry in the market.
Reasons behind barrier to entry include natural restrictions such as control over resources or artificial restrictions such as patents or government regulations & licensing. While an absolute monopoly does not exist in America, such are widely observed in mixed or socialist economies such as India or China.
Warren Buffet historically invests in monopolistic structures and purchases competitors to create monopolies within his investment portfolio.
Monopolistic Competition
Monopolistic Competition is a type of market strucutre where different sellers sell closely related but somewhat differentiated goods. In other words, under this market form various sellers sell goods that can be substituted for another, but each good has some differentiation to the others. This is the most popular and healthy form of free market. Examples include toothpaste, shoes, soaps, and other goods and services used daily. Under this market form there is little to no restriction of entry and exit. However, it involves a high selling cost since your competitors are constantly looking to acquire market share from you and vice-versa.
Oligopoly
An Oligopoly is another popular type of market structure. This market relies on there being few sellers selling homogeneous or closely related products, such as cement or smartphones, and typically differentiated by brand name. Oligopolies come up against a few barriers to entry, such as requirement of huge capital or geographical access or control over resources.
The main distinction about Oligopolies is group behavior. Group behavior means that the decisions of one oligopoly will directly affect another. For example if one smartphone company produces a new innovation (such as the air pods), another is soon to follow to maintain a competitive parallel.
Due to the competitiveness of group behavior, there is a lack of pricing competition(2), and hence oligopolies also highly depend on selling costs such as advertisement and PR to gain competitive advantages over others.
Perfect Competition Perfect competition is a theoretical type of market structure, this theoretical market structure is difficult to analyze due to there being no real world examples of such a market. The closest thing to a perfect type of market structure is agricultural products such as wheat or grains.
Under this market structure, the consumers are expected to have perfect knowledge of every product and vendor, since all of them are absolutely the same. There is no brand value, no involvement of selling cost, no innovation or expansion, no super profits, and no form of competition. There are no barriers and hence there is absolute freedom of entry and exit to and from the market.
(1)
A virtual monopoly is a market structure under which technically there is no official barrier to entry, however other factors such as resource control or cartel may lead to this. A famous example of this is Organisation of the Petroleum Exporting Countries (OPEC) which gained a virtual monopoly by various distributers coming together and forming a single exporting alliance. This oligopoly was turned into a monopoly.
(2)
Pricing competition is competition based on price, such that a business may reduce the profit margin for a product or good that can be substituted in a monopolistic competition or oligopoly to gain a temporary advantage over competitors.
We Can Help!
Symphysis specialises in market structure and strategy. Every day we meet clients from around Greater Seattle for one-on-one training and consultation. Our marketing services extend to businesses of all sizes, family and enterprise. For more information, call or text @ +1 (425) 390-4738.